Date: 2014-08-01
Swimwear of the local producer found place in front page of one of the biggest fashion portals worldwide: worldfashionhub.com . The website offers great variety of models and collections from all over the world, as well as few bulgarian companies. "Femi`s" beach fashion, though is the only proposition promoted on the home page.
Interesting fact is that nobody knew about this high privilege. " Our supervisor Stela Rashkova noticed, that we have many visitors in out website from one particular place- that`s how we found out Worldfashionhub, placed us on its home page. It is a great honour for us to be appreciated from fashion gurus, without even paying for it. Thus our models are shown on the pages of the European fashion magazines. But what makes me even prouder is that all this was made from my team and we made this breakthrough!-says Milena Toncheva- Femi`s manager.
Newspaper "The week" also has its contribution for this success. Our coleague-photographer Plamen Ivanov is the autor of the photos, liked from the editors of worldfashionhub. The models are also born in GornaOryahovitsa- Gergana Daneva and Alina Jordanova. He swimwear collection was made by the young designer Ivo Jordanov. Stela Rashcova as the IT specialist has also her big contribution for the attractive presentation of the models in the Internet . And at last, but certainly not least- the seamstresses, that maintain developing products with such high quality.
And while the 2014 Beach wear Collection marches the world`s stage, Ivo Jordanov is already all set with samples for the Summer 2015. Africa and retro has the leading part in next year`s suggestions. Floral motives on dark foundation with african participation are topics too.Prints are tropical and styles are retro. Colours are variable- magenta,bordeaux, deep green. And the suitable accessories for such apparel would be a pear of big square retro glasses, along with straw hat and big beach bag.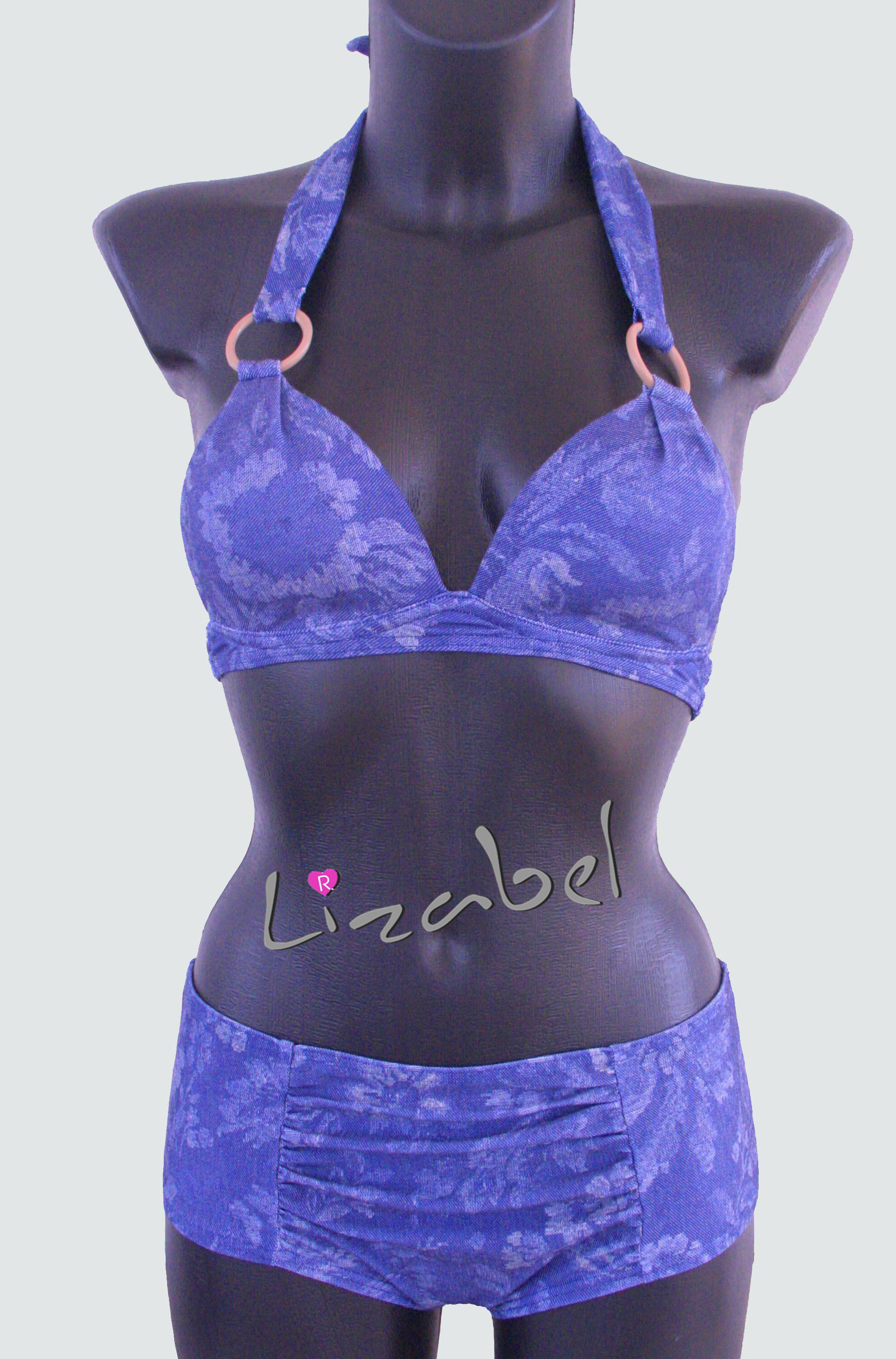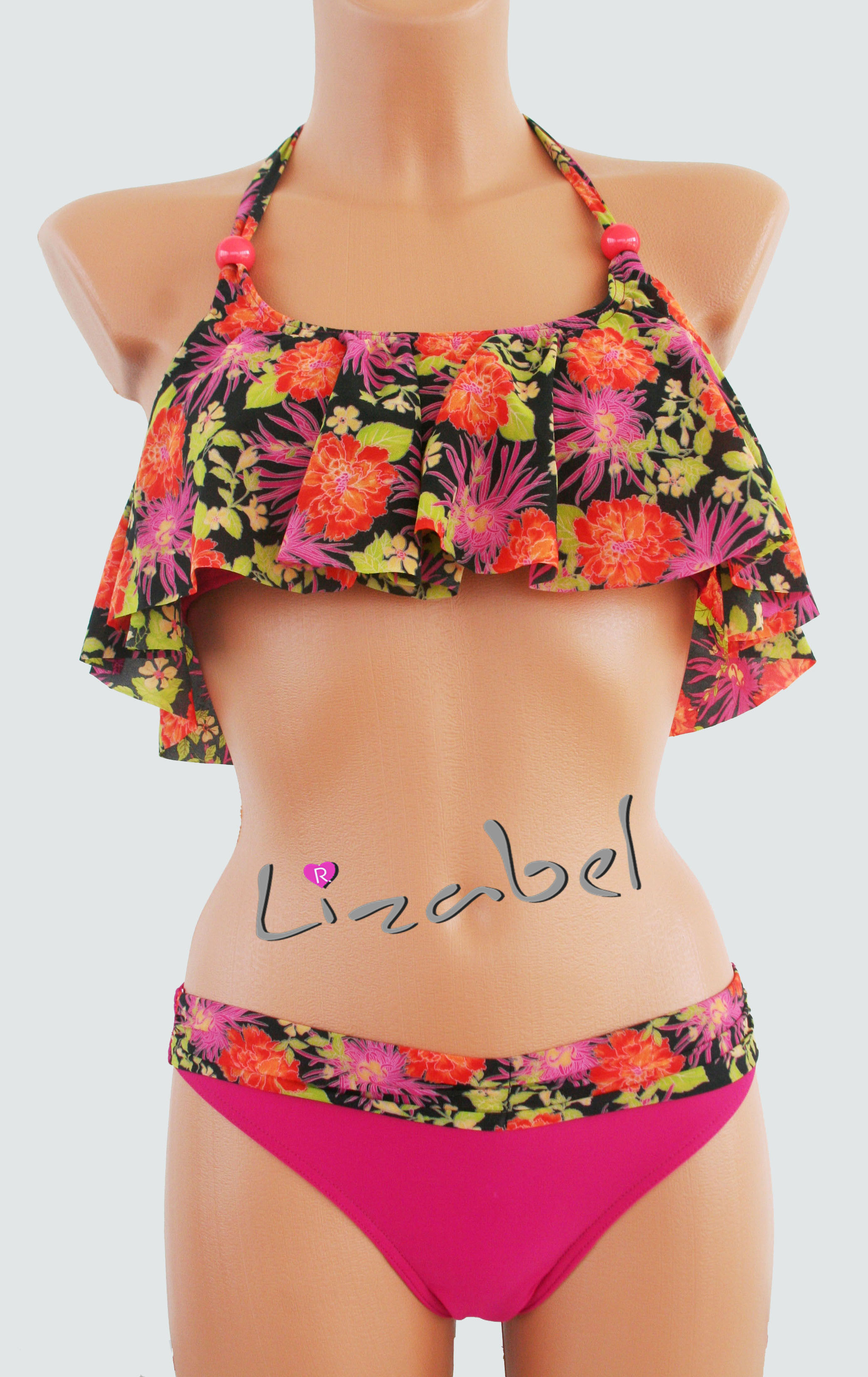 The other leading line is also from the african continent. According to Ivo, geometric lines came from Marocco. In the silhouettes and prints of the models Ivo sees maroccan breezed architecture. He thinks that "50 shades of grey" or "all earth colours" matches the most to this unique style...and winks at the bestseller of E.L.James.
The third tend for Summer 2014 is Active-sport details - sport models with tree-colours harmony. And more - there will be great variety of colours, sport prints, stripes, etc.