Date: 26 Feb 2015
Or: How much we tend to spend for underwear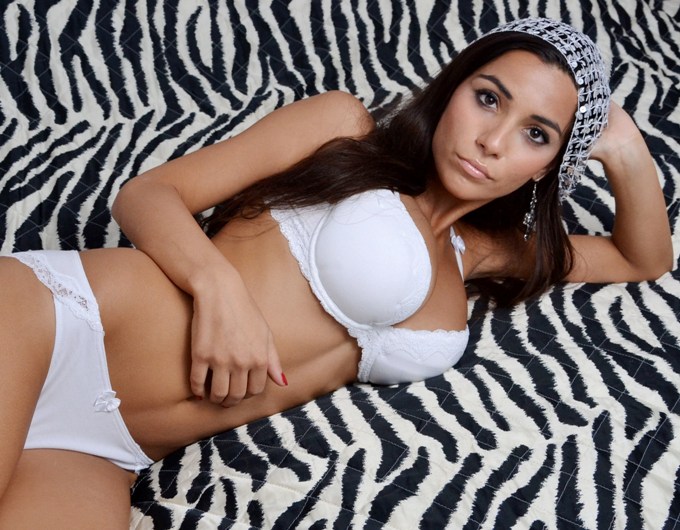 First, of course, is important to know how much money we have and on what we like to spend it. Most people have favorite things, which especially like to buy. Some spend money on shoes, others - on accessories, thirds - on something else.
If we are talking about the average underwear consumer, I think we can say , that we spend no more than 10-15 lv on boxer and 5-15 lv on a pant. Clearly we buy a lot of underwear, but we have our limits, so it has to be a really special feature, fabric or design element to justify a higher price point. The uniqueness of design as well as limited distribution is more interesting because we know we own something a little less common.We are also willing to spend more for hand-made elements and why not for a locally-made product that supports smaller business and studio-based designers .
But regardless of the "coolness" factor , bottom line - we still believe that the underwear has to provide basic functions like wearability, reasonable durability and some level of awareness of what works and flatters the male and female body.